About

---
(For Peggy's official bio, images, links, reviews, and publicity info, click here or on the Press icon).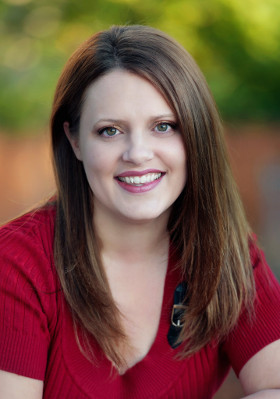 This is Peggy. She was born the third of six kids– three girls and three boys– but as the third child, she wasn't the middle child. She was the oldest girl. And that's something entirely different.
They grew up in a town big enough to have tons of neighbor kids to play with, but small enough to have lots of untamed spaces surrounding her home. Exciting spaces. Spaces that begged to be explored. Her favorite of those spaces practically touched her yard– a place they named Vilcabamba after the lost Incan city, and she swears that there is magic there still.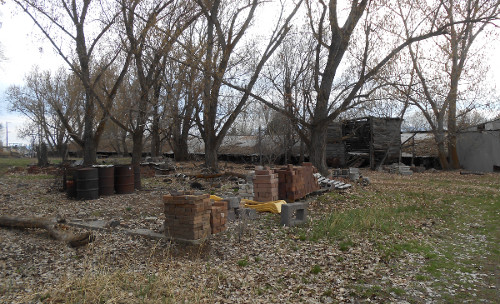 She spent her days trying to impress her teachers / trying to become the teacher's pet, and her afternoons and evenings going on crazy daring adventures with her fun-loving and somewhat mischievous brothers. (Okay, maybe somewhat mischievous isn't quite as accurate as almost always mischievous.) With them, she explored, built things, made forts, acted out stories, did chemistry experiments, leaped off objects high enough that their mom would've had a heart attack if she'd been watching, and never, ever got bored. Some of her fondest memories were formed between 3rd and 6th grades.
When she grew up, she wanted to be a children's book illustrator or a mathematician. She had no idea what kinds of companies paid people to do math, but she wanted to work for them.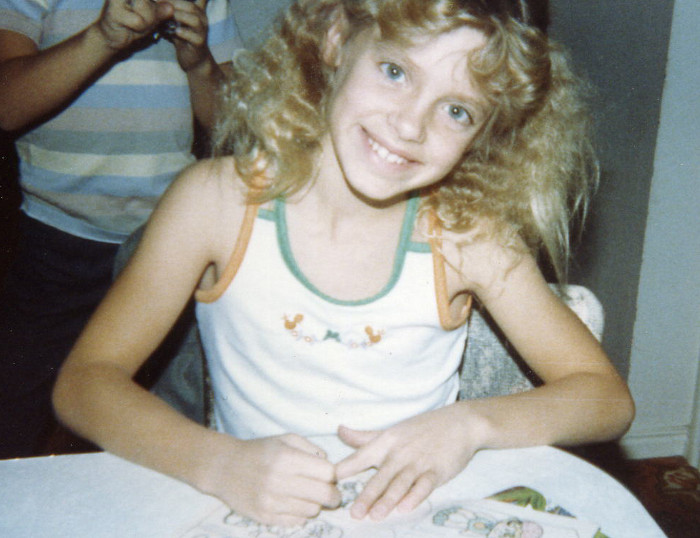 This is Peggy at Hope's age– when her hair was much blonder and curlier


At age 14, she got her first job– as a newspaper delivery girl. She has also worked as a laundromat cleaner, a fast food worker, a bank teller, in technical support for computer software, as a technical writer for web software, and with fourth graders who struggled with reading, writing, and math. It wasn't until she had her own kids and started reading middle grade books to them every night that she realized that all along what she really wanted to do was to be an author, and write for kids that are the same age as her favorite age growing up.
She wrote several books before SKY JUMPERS. She was in the middle of one of those books– an urban fantasy– when she, along with her husband and three kids, went to Disney World. On the plane home, she stared out the window at the wrong side of the clouds that covered the country that day, imagining what it would be like if she jumped out of the plane and those clouds slowed her fall– like jumping into water. The very beginning of the idea that later became Sky Jumpers formed in her head on that ride home.
Today, she enjoys painting (especially wall murals), playing games with her family (especially their favorite: laser tag), creating things with her hands (drawing, home remodeling, sculpting, paper crafts, sewing, making videos, editing photos), and of course, reading!
She lives with her husband and three kids, close enough to her childhood stomping grounds that her kids know the magic in Vilcabamba, too.